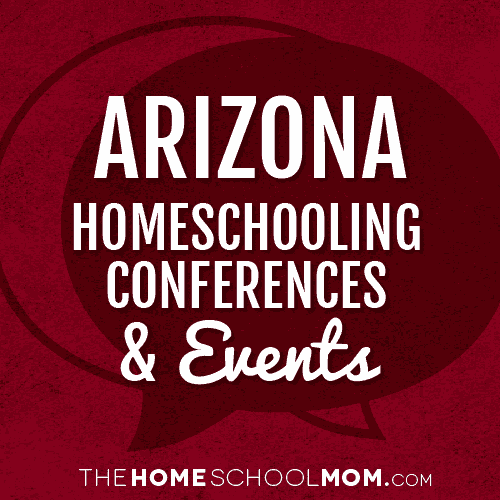 Homeschool conventions are a great place to find encouragement, motivation, and inspiration. Before heading out to the Arizona homeschool conventions listed below, read about how to make the most of conventions.
Our listing of Arizona conventions and other homeschool events is ordered by date with ongoing events listed first. If you would like to submit a Arizona homeschool convention or event, you may do so using the red button above.
AFHE ConventionPhoenix
July 19, 2019 - July 20, 2019
The AFHE Convention Committee is busy preparing for 2019! Excellent speakers with workshops on a wide variety of topics. Exhibit hall filled with quality curriculum, resources, and more. Mentori...
Free to Be Unschooling ConferencePhoenix
August 29, 2019 - September 1, 2019
The Free to Be Unschooling Conference is a celebration of living and learning outside the box. We believe that one of our most important jobs as parents is to act as our children's partners and fa...