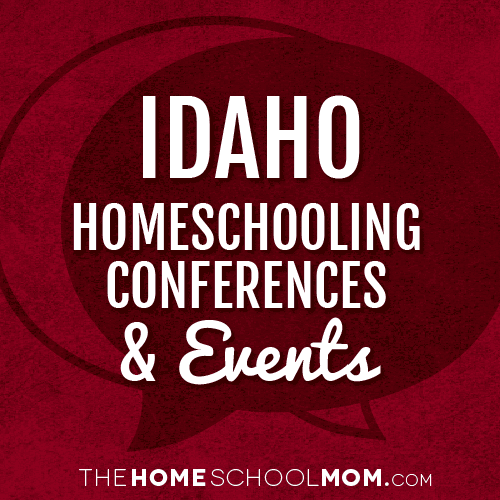 Homeschool conventions are a great place to find encouragement, motivation, and inspiration. Before heading out to the Idaho homeschool conventions listed below, read about how to make the most of conventions.
Our listing of Idaho conventions and other homeschool events is ordered by date with ongoing events listed first. If you would like to submit a Idaho homeschool convention or event, you may do so using the red button above.
NW Patriot AcademyBoise
June 26, 2019 - June 28, 2019
Patriot Academy is a 3 day intensive leadership boot camp for ages 16 to 25, taking place June 26 - 28, 2019, in Boise, ID. Students are immersed into the life of a legislator, as they get to write...