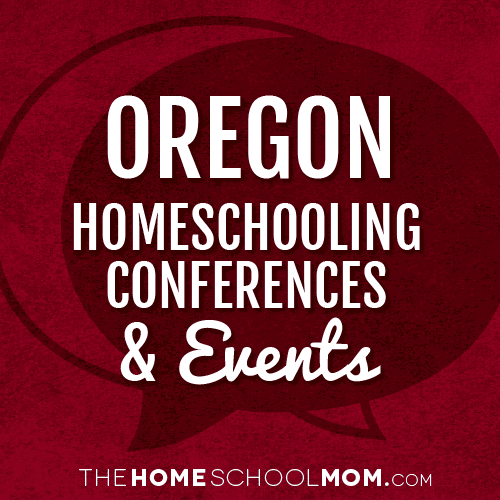 Homeschool conventions are a great place to find encouragement, motivation, and inspiration. Before heading out to the Oregon homeschool conventions listed below, read about how to make the most of conventions.
Our listing of Oregon conventions and other homeschool events is ordered by date with ongoing events listed first. If you would like to submit a Oregon homeschool convention or event, you may do so using the red button above.
2019 Oregon Christian Home Education ConferencePortland
June 28, 2019 - June 29, 2019
National speakers, Exhibit Hall filled with great resources, Used Book sale, Graduate Recognition, workshops and practical how-to's. Pleased to announce that Andrew Pudewa of the Institute for Exce...